Based in Southampton, we produce and fit all types of indoor and outdoor signage, vehicle livery and exhibition banners. Appletons will help you get your company message across successfully… We believe anything is possible!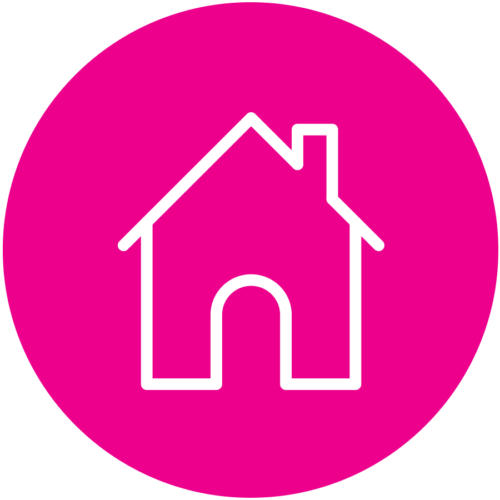 Signs come in many shapes, sizes and materials. As well as vinyl and aluminium, Appletons have the technology in place to print onto DiBond, Foamex and Corex. Our cut-out machine is one of the largest and most advanced in the country, used for cutting obscure shapes, lettering, logos and designs from a wide range of materials including vinyl, wood or metal.
We can supply anything from a one-off sign to a complete programme of co-ordinated interior directories – in any finish, from printed to engraved. We also offer a vast choice of lighting options designed to maximise the impact of your signage. From overhead lighting, spotlights, light boxes and illuminated signs to bespoke systems.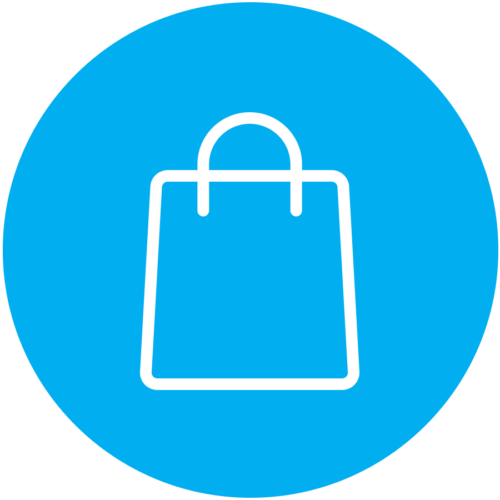 Attractive, eye-catching point-of-sale materials can help increase your sales – and make life easier for your customers. Appletons are specialists at providing quality point-of-sale solutions. We will provide the right display solutions for all your printed point-of-sale material.
Whether it is a ceiling-mounted sign or a window banner promoting your latest offers, Appletons can take care of your project, making sure your material delivers maximum customer appeal. Our bespoke approach means we work with you to find the best solutions for your organisation.
Appletons can also supply all the necessary fixings to allow you to display your point-of-sale material effectively – ties, hooks, magnetic strips, tape, chains, suction-cups, and Velcro. Ideal for any environment.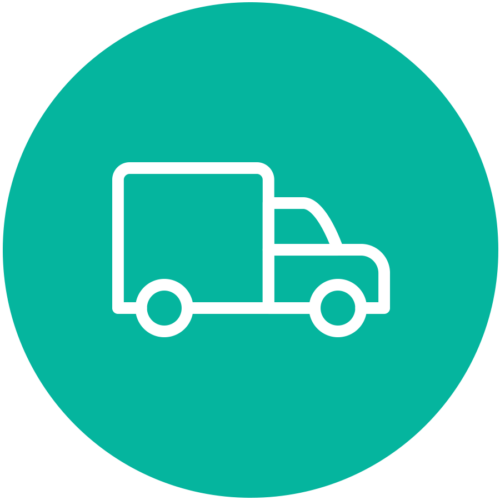 Make your company vehicles stand out with branded graphics. Our vehicle graphics department have many years experience and this, combined with our investment in cutting-edge technology, means we can provide solutions ranging from simple magnetic signage and wheel covers right through to full-colour vehicle graphics and full-car wraps.
Our vinyl and adhesive digital graphics can be used for both short-term or long-term applications on lorries, vans, cars, trailers and even boats.
We also offer a full fleet livery and maintenance service which can be tailored to suit your requirements.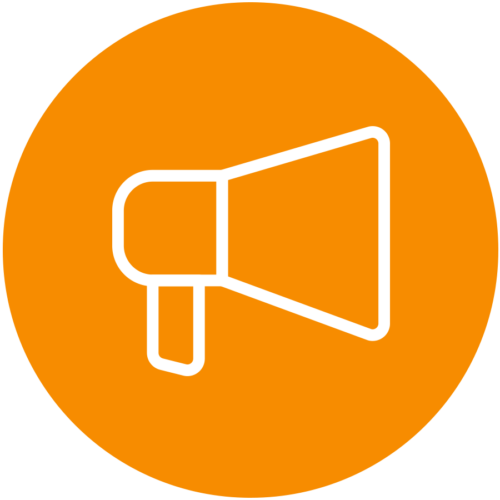 Any size, material or design, for any event, indoors or outdoors – roadshows, concerts, exhibitions, sporting events and seminars. Whatever your requirements, Appletons can supply a complete range of exhibition equipment
Our digital printing lab features the largest and most sophisticated equipment available in the industry today. Some typical examples of our 'larger' projects include: building wraps, scaffolding wraps and concert backdrops.
We supply a range of roller banners and pop-up stand systems, all feature a quick-change graphic system and can be specified with single or double sided graphics. Our systems are a user-friendly and cost-effective means of promoting your organisation.
We don't just design and print your banners and event signage – we provide a full package that includes all the necessary fixtures, fittings and framework to keep your banners secure…and can install them too!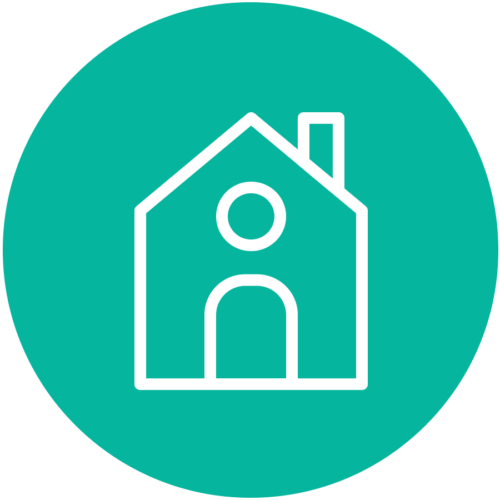 Interior signage comes in many forms, from Health & Safety signage to illuminated signs and wayfinding systems. We provide bespoke solutions to suit the needs and budget of every organisation.
Anything from cut and pre-spaced vinyl letters and logos, full window coloured vinyls and etched-glass effect is available in our extensive range of vinyl graphics. Our production methods mean the finished graphics look permanent but are still easy to remove when necessary.
Our skills and expertise have been proved in this area over many years, so whether you are looking for a simple solution to some directional signage or you are looking for complete window graphics, we'll be able to provide everything you need.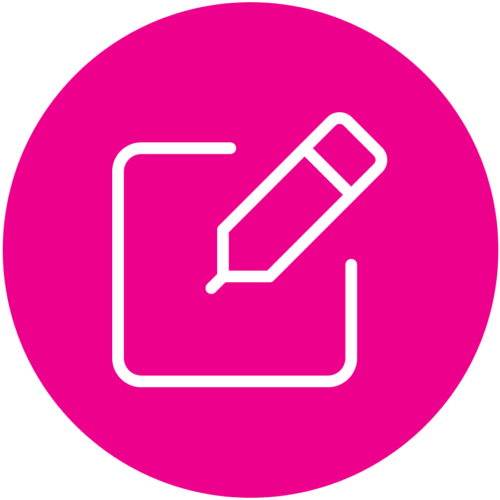 Highly-skilled technicians and state-of-the-art computerised equipment gives Appletons' engraving facility a real edge. Our commitment to technology allows us to confidently tackle any engraving project – however complex or detailed. Add the skills of our talented workforce and you have the ideal combination to produce truly amazing results.
We supply custom engraved signage to a wide range of industries including electrical, plumbing and pool supply. As well as small items such as name tags, dials, scales, and facia we have the capability to engrave on a much larger scale too.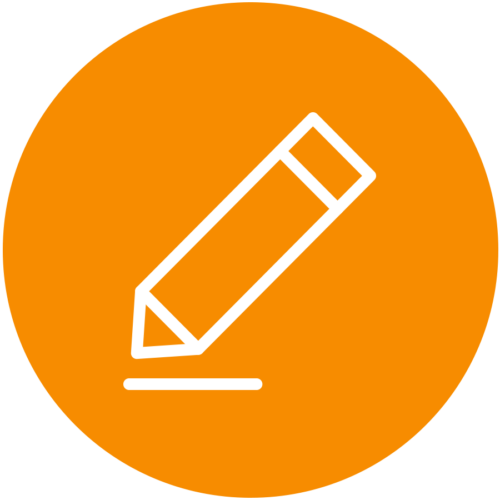 Where clients need help with artwork or design, Appletons have a team of designers ready to inspire.
Our design team can help you plan any part of your exhibition including stand and exhibition design. We can also help with any other graphic design needs including corporate stationery, leaflets, vehicle graphics and more.
From start to finish, we can take care of the whole process – freeing up your time. One of our experienced Project Managers will be assigned to your project, with responsibility for seeing it through from the beginning to a successful end.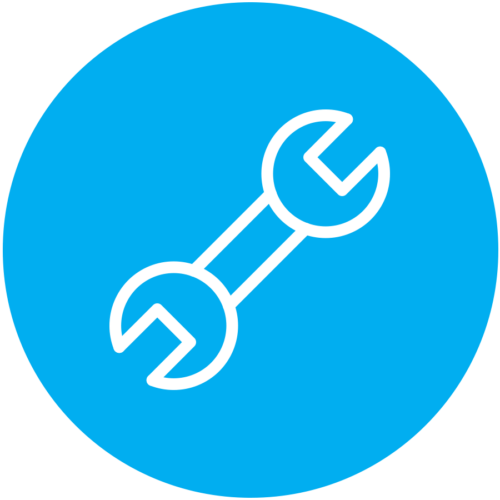 Our skills and expertise have been proved in this area over many years. Our experienced installation engineers take care of the whole process including a pre-installation site survey to determine the most effective way to display your sign.
Appletons like to continue looking after our customers long after the installation of their signage. So if you choose, we can provide an ongoing maintenance and repair plan for all your signage.
Our range of lighting options are specifically designed to maximise the impact of your signage. From overhead lighting, spotlights, light boxes and illuminated signs to bespoke systems. Just tell us what you need and we'll work out the best solution to suit your project.