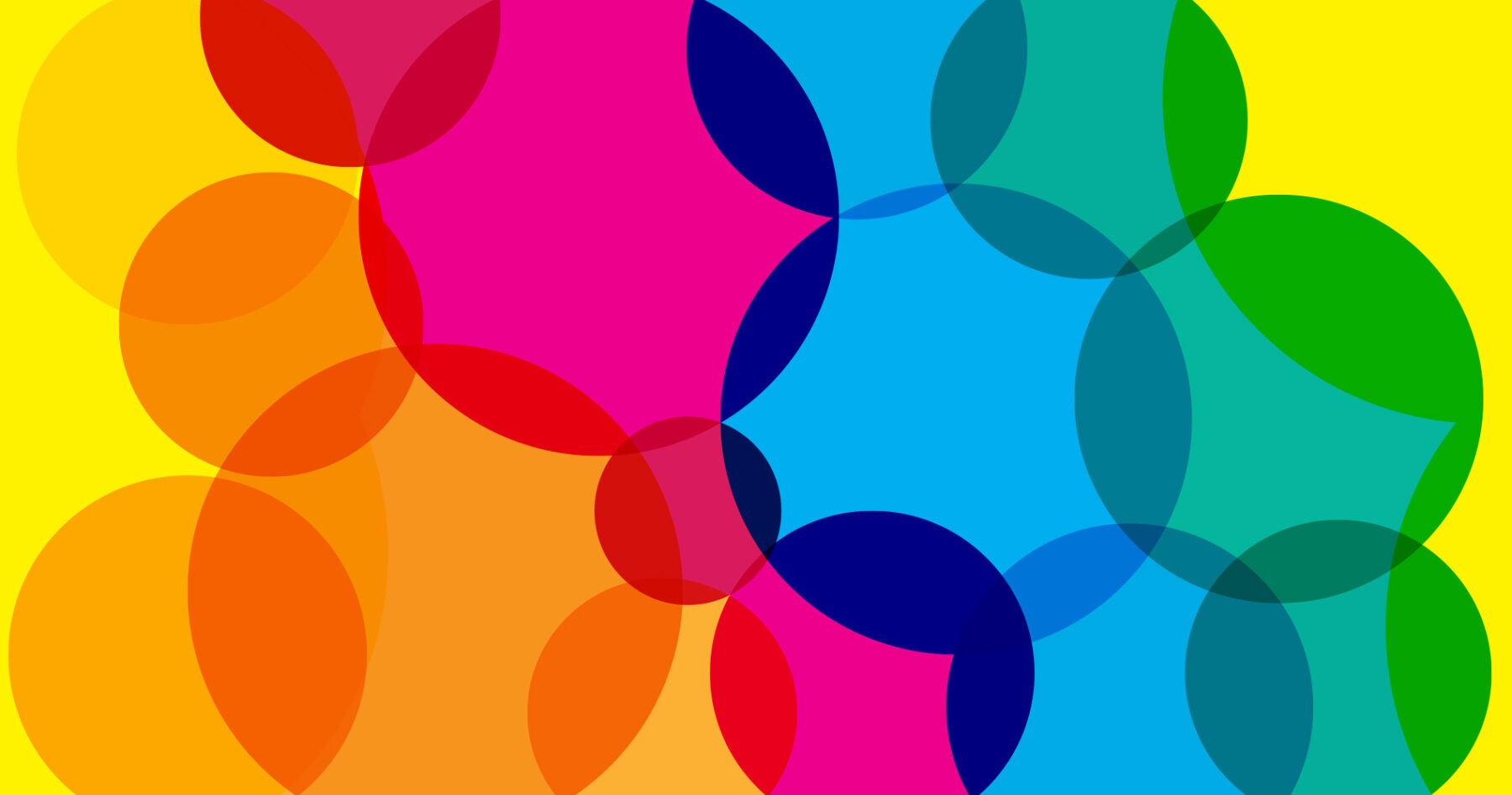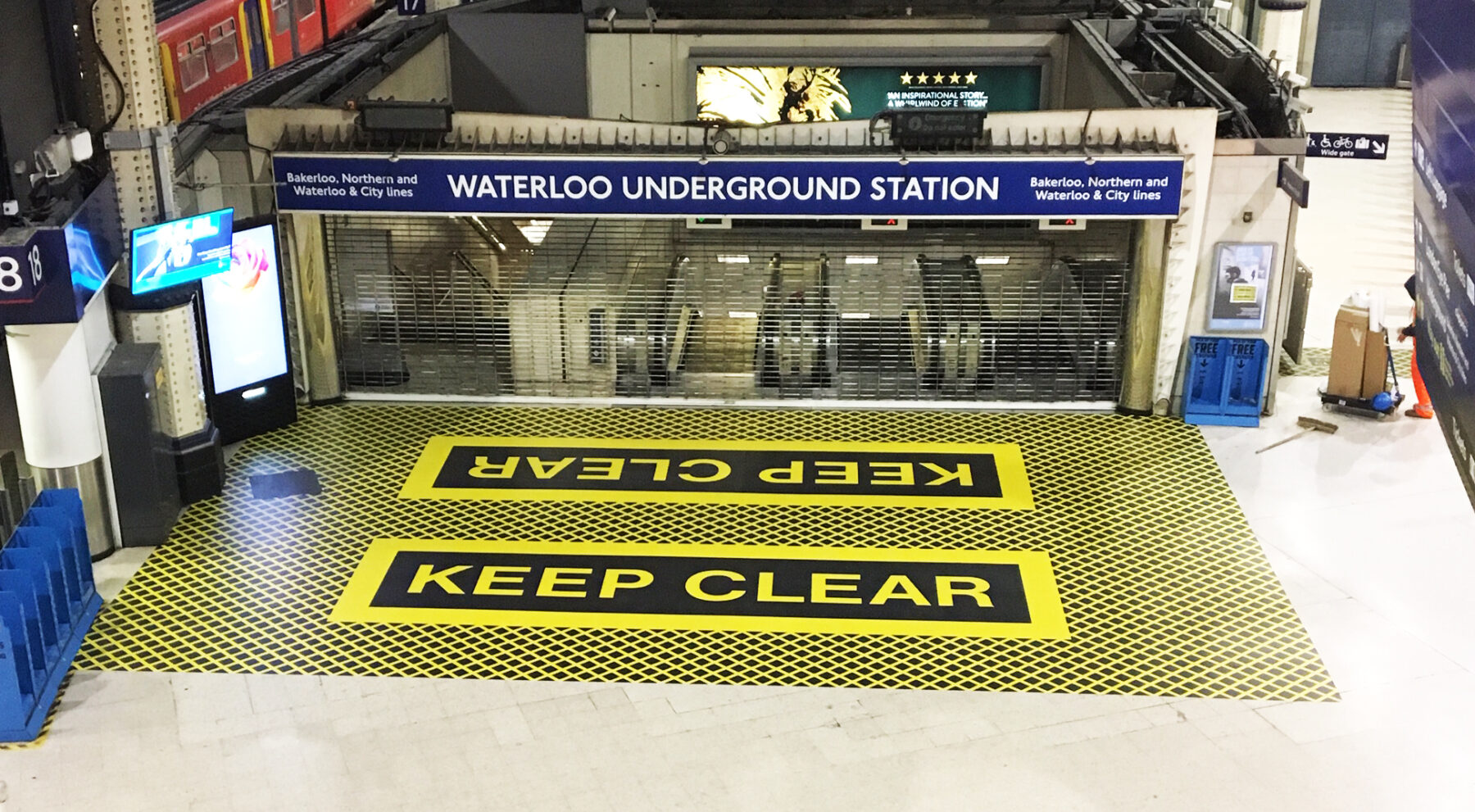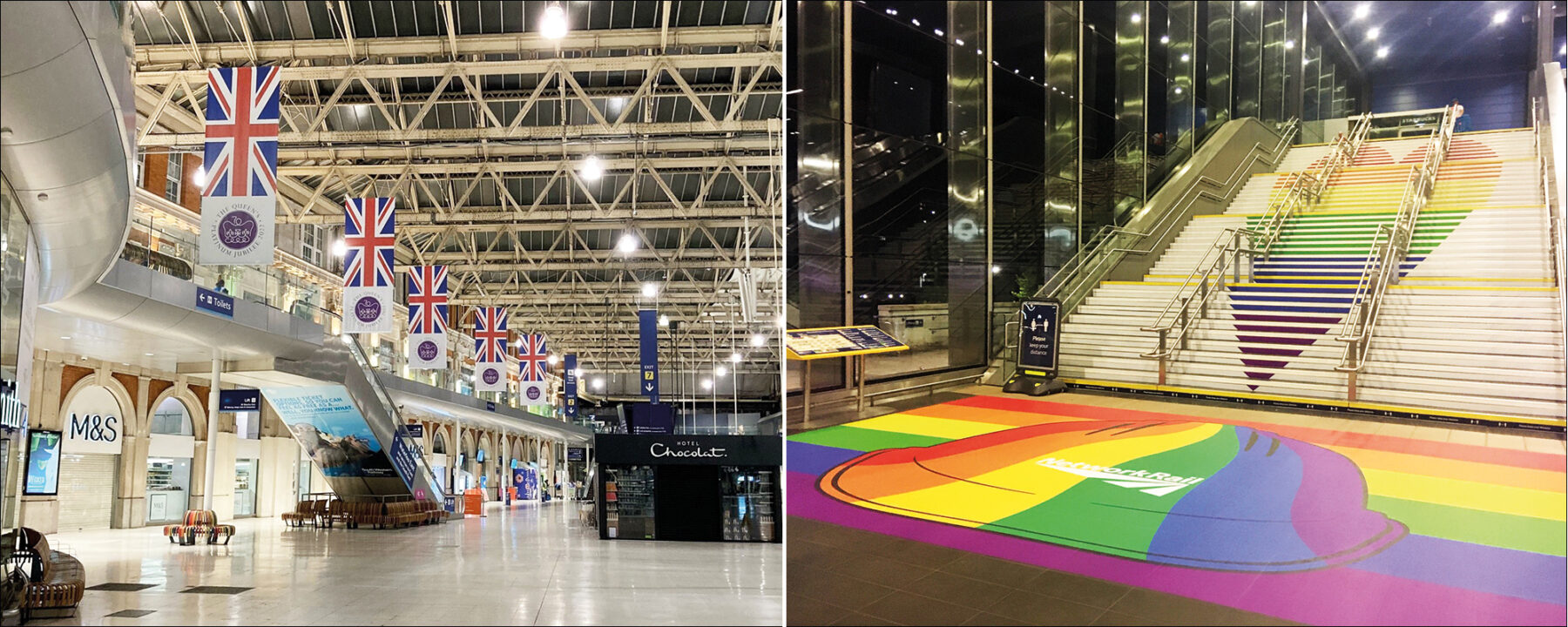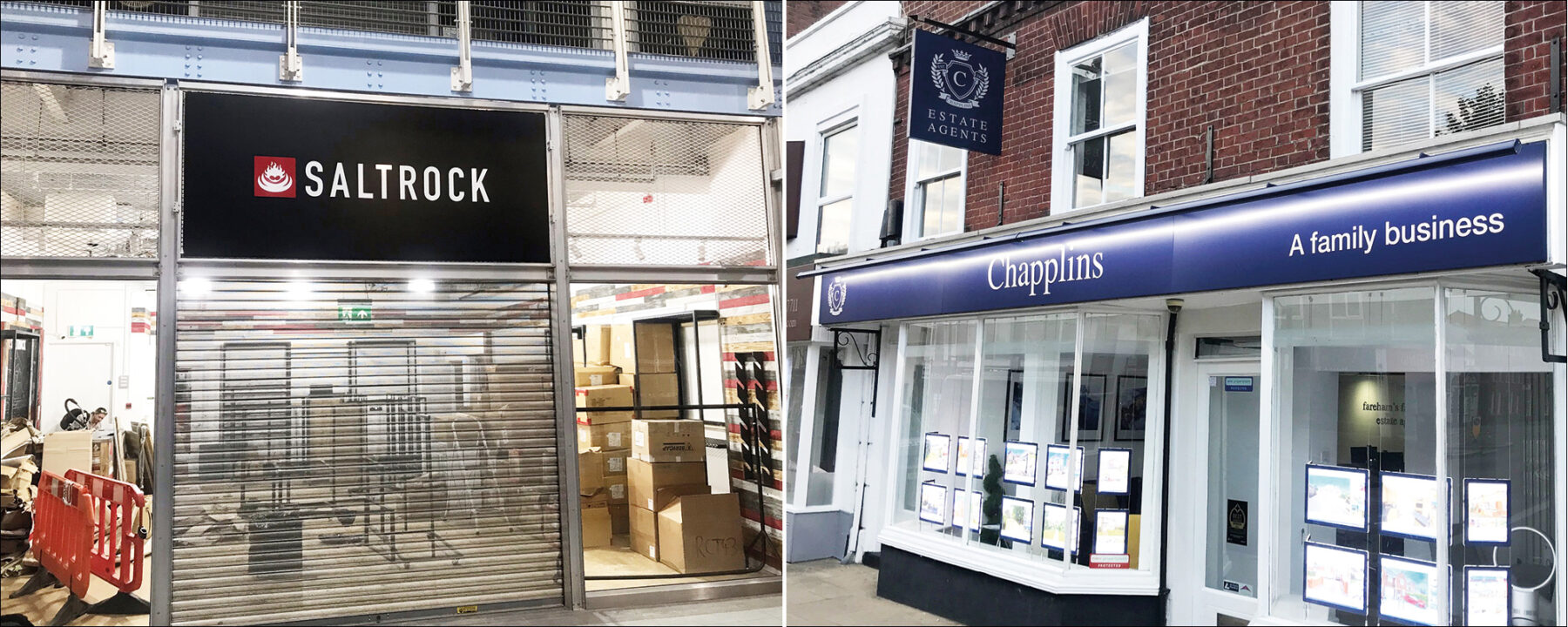 home-slider1
The sign people
Turning big ideas into reality
Established in 1967, originally as a small family business, Appletons has evolved into an established successful printing and manufacturing company with the original family still at the heart of the business.
Appleton Signs guided us through the design and installation stages of our building and vehicle signage overhaul. All works were carried out to a very high standard, and the team at Appleton Signs were a pleasure to work with, keeping us well updated throughout the entire process. We have been very pleased with the finished results and would highly recommend Appleton Signs services.
Harding Vehicle Repairs Ltd
I have personally known Appleton Signs for over 35 years, and I have seen first hand this family business grow and diversify in a drastically changing and demanding industry. I have always worked with Appleton Signs over my 40 years in the printing industry, and they have enabled me to extend our services and products to our existing and new clients. A highly recommend company with very knowledgeable staff, who can advise you on almost any type of signage, printing, installation, or logistics required.
Russell Pay
Solent Design
I can't thank you enough for the fantastic service and quality of the recent signage provided. As you know we were unsure of the exact remit and relied heavily on your team to provide design options which led to the fantastic, finished product.  It was delivered on time in full and the whole process from initial enquiry to on site fitting was first class. I can whole heartedly recommend Appleton Signs. Thanks Luke and team for a great service!
Darren
White MTS Safety
Appletons service is unbeatable. I have dealt with a number of their staff from enquiries, quotes, design and production, all of which have been friendly, helpful and cannot do enough for you. We have thrown a few unusual and tricky jobs their way with tight deadlines and they always deliver.
MDL Marinas
Silverlake have been using Appletons for many years, they have always provided us with quality products, a bespoke design service with wonderful customer service, where the management and staff are always on hand to help. Appletons have been instrumental in providing us with the full package and good advice when it comes to our signage.
Silverlake
Here are some of the clients we are very proud to have worked with over the years, providing high quality interior and exterior signs, vehicle wraps and business stationery.

Appletons have been producing all types of signage and printing for over 50 years. With our expertise and long experience, we truly believe our range of options, techniques and formats are unmatched in the printing and signage industry.

Good quality signage is essential to getting your message across. Our continuous investment in technology and state-of-the-art machinery means we can achieve outstanding results for all your signage requirements.
Our mission is to make your project as seamless as possible. Through our planning, commitment to excellence and cutting-edge technology, we can ensure the results are of the highest standard, delivered on time and on budget.

Appletons have set stringent targets for reducing the amount of waste going to landfill by recycling as much as we possibly can. We are committed to identifying and reducing all aspects of our environmental impacts.